Children's Bible Ministry of Connecticut
Noah: Hero of Faith
"He's off his rocker!"
"He's crazy!"
"Who ever heard of a flood?"
"What is rain anyway?"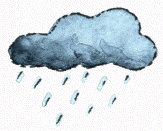 They laughed at Noah. They mocked him. They made fun and they teased. They just did not believe that God would punish the world because of sin. They didn't believe there would be rain and a flood. After all, it had never rained upon the earth. God watered the ground with a mist in those days. They would not believe in what they could not see.

Noah was different. He is one of God's heroes of faith-just a little man trusting in a big God Who can do anything. Hebrews 11:7 says, By faith Noah, being warned of God of things not seen as yet, moved with fear, prepared an ark, and saved his household.
Noah did all of this by faith. Faith is just believing what God says He will do. To Noah God was so big, so strong, and so mighty that there was nothing that God could not do. Noah believed God. Noah believed that God could do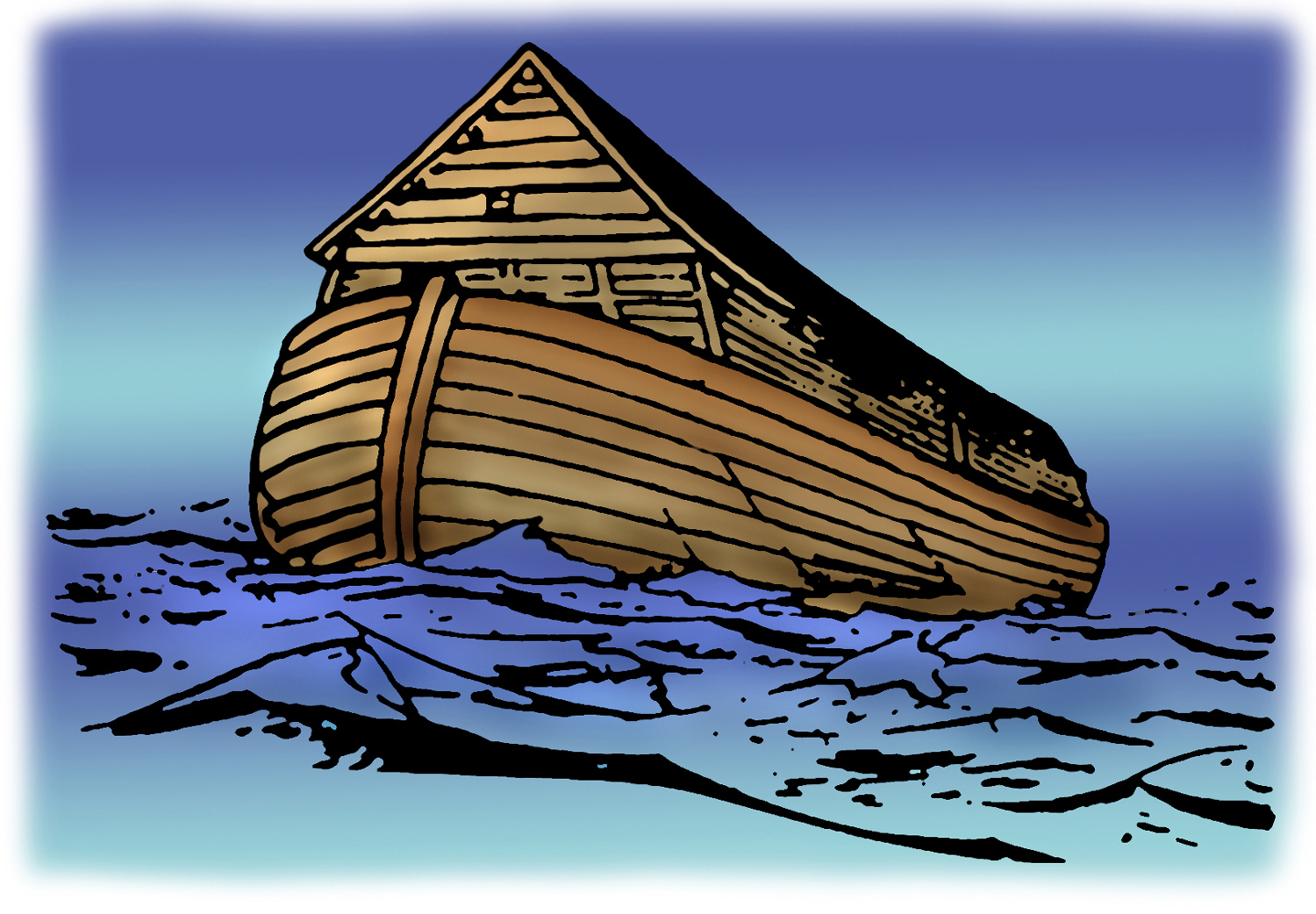 great things. Noah believed that God could do unseen and unheard of things. Noah's faith in God and Noah's reverence and respect for God stirred him to obey God no matter what anyone else said, no matter what anyone else did, no matter how anyone laughed and made fun. Noah believed God and God saved Noah.
Our world today is much like Noah's world long ago. People laugh and make fun of those who believe in God the Creator. They mock those who believe the Bible. They call us stupid and foolish. They laugh when we say that the Lord Jesus will come again and punish sin. They laugh because they don't believe.
But I believe. I believe God. I have trusted in Jesus Christ as my personal Saviour. I don't care if people laugh. I will live by faith, believing that God will do all He has said. How about you? Do you dare to believe God with me?
---
If I can be of help to you in knowing the Lord
or if you would like to write me a note write to: